Our team is an innovation-driven team, we firmly believe that a successful product requires countless tests and iterations.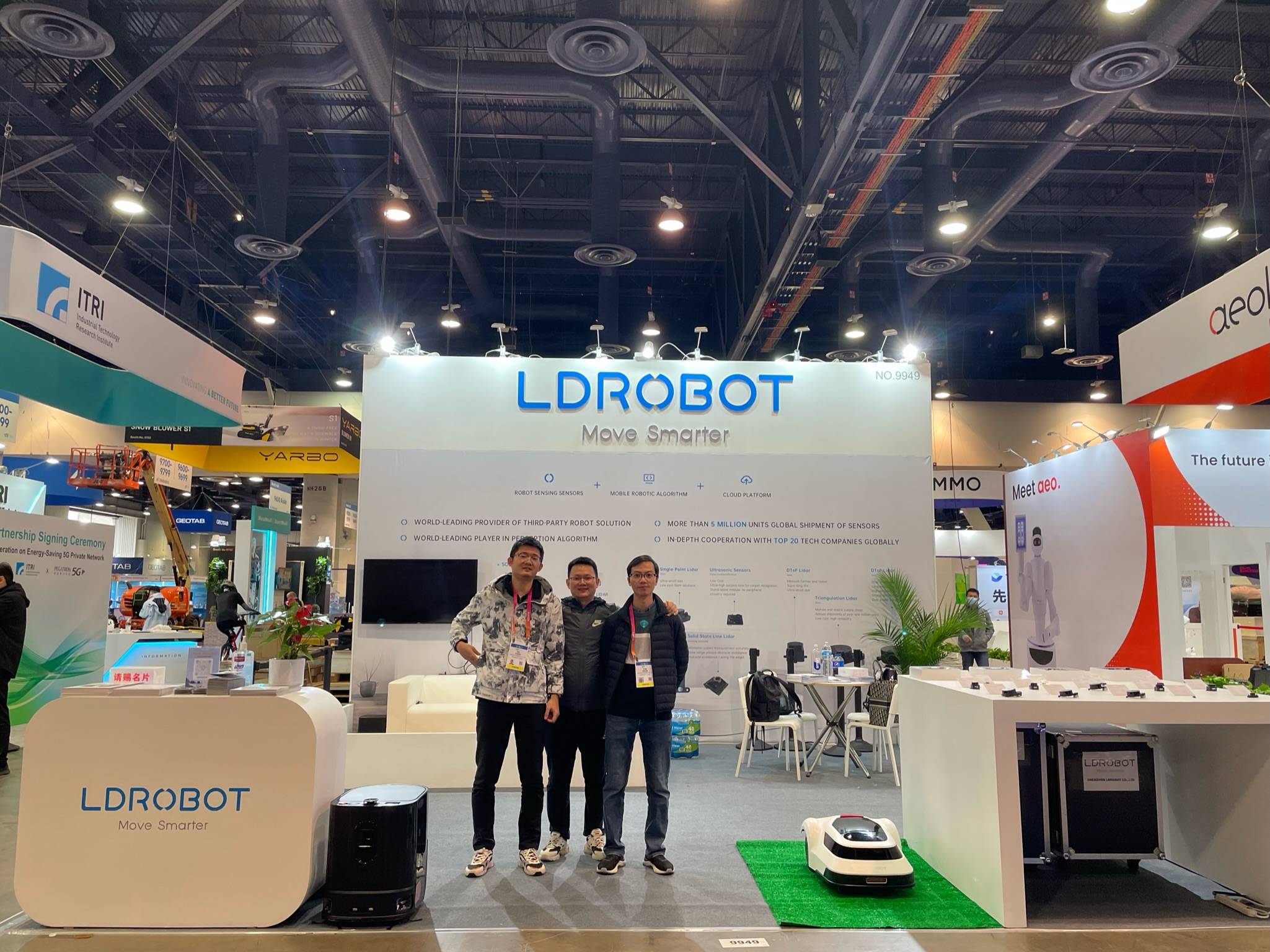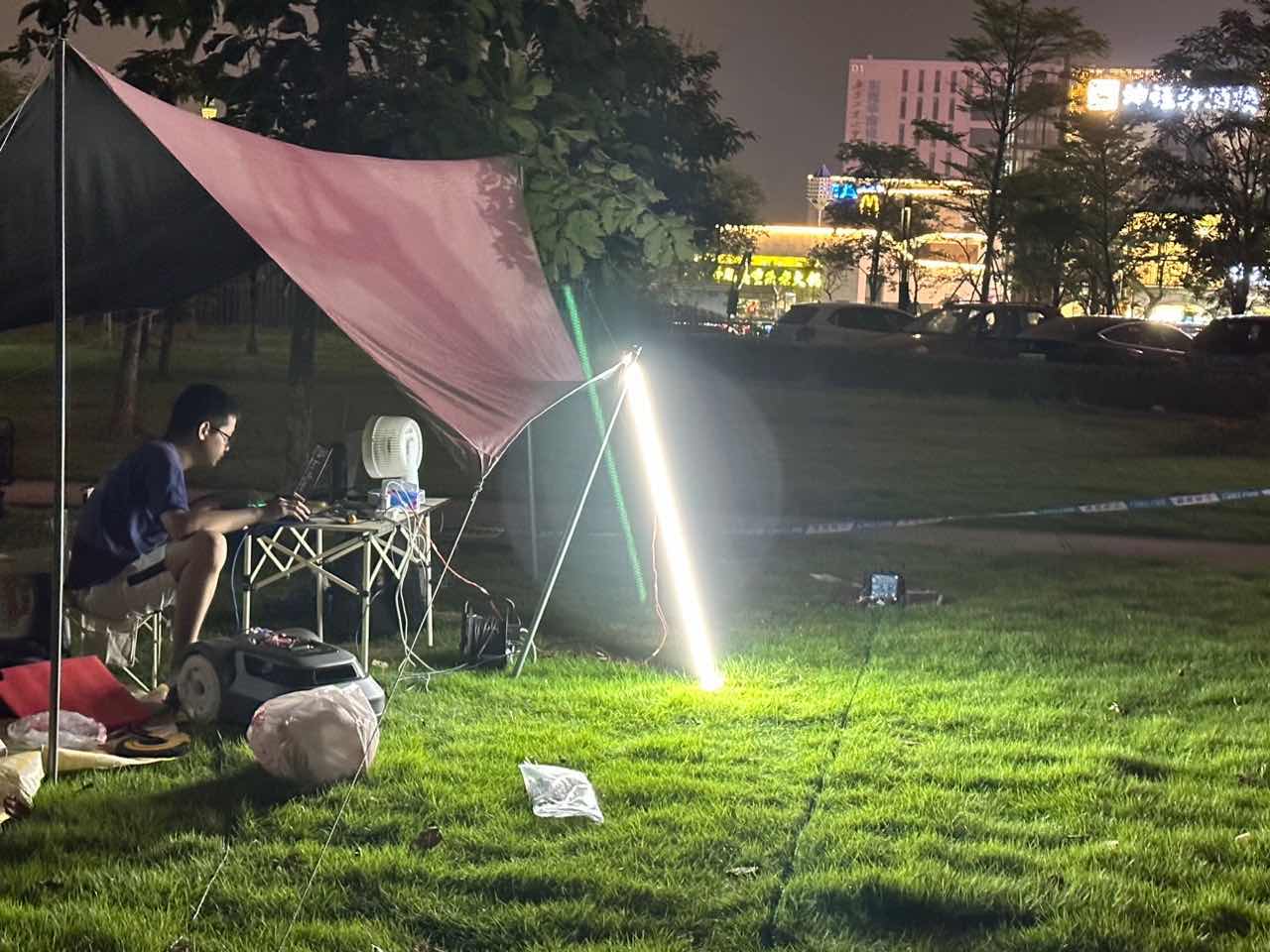 Technical Testing & Verification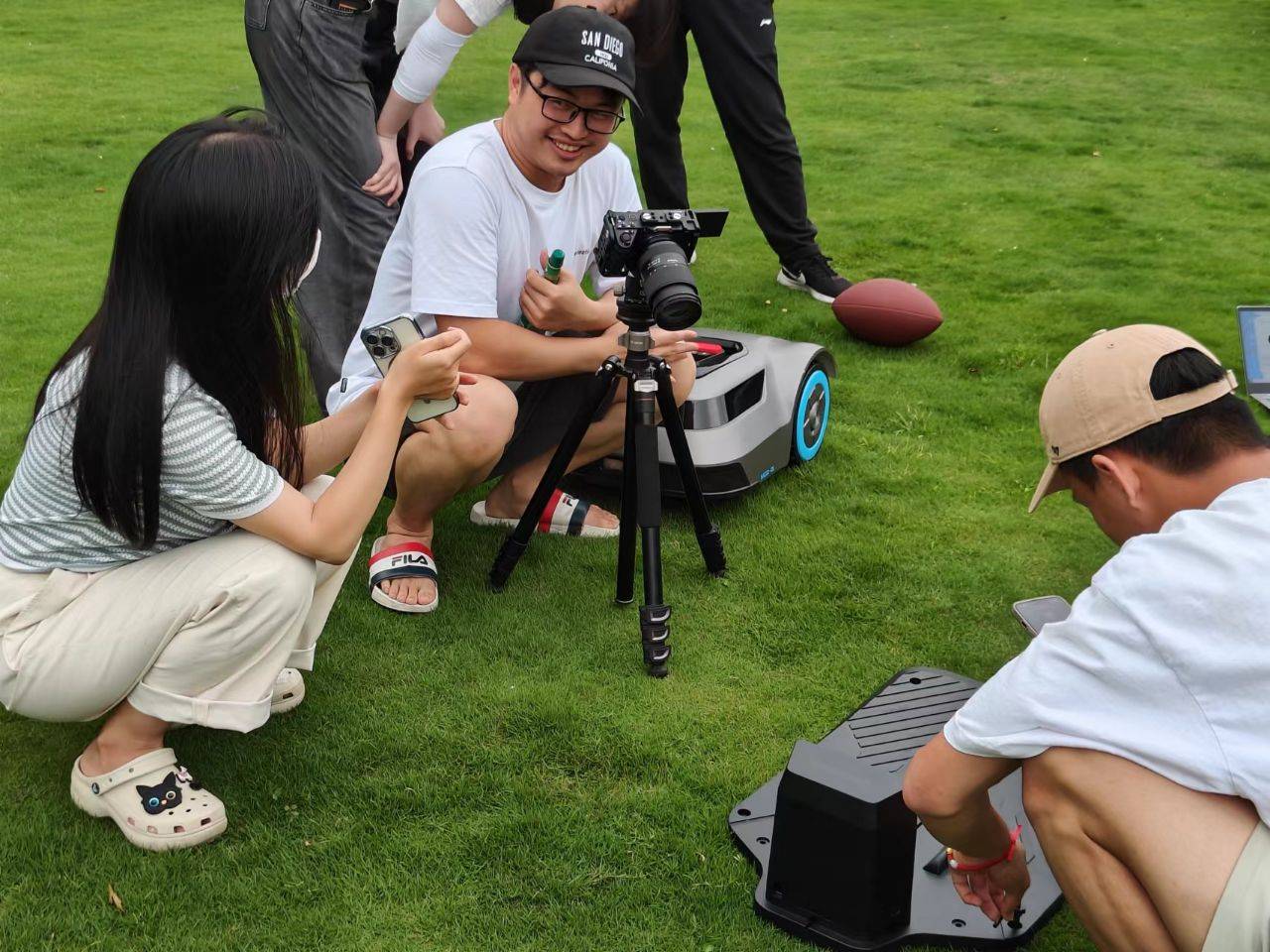 ANTHBOT brand is operated by LDROBOT, Robotic lawn mower BU was established in January 2021, We are committed to revolutionizing your lawn care with Anthbot, smart, efficient like never before, after 2 years of innovation and testing, ANTHBOT first release the first model MGC-01 globally in May 2023, boundary wire makes it the most classic and basic choice gaining worldwide attention.
We are always at the forefront of innovation the latest benchmark technologies, staying curious and making a difference
What Our Dear Customers Are Saying
"ANTHBOT is exactly what I wanted. Easy to set up and use [One-Button Mapping via APP] with my phone."
wrote one stoked fan.
Without Any Manual Intervention
Fast mowing the grass without any help from us, I have more time with my family, it's great!