Our team is an innovation-driven team, we firmly believe that a successful product requires countless tests and iterations.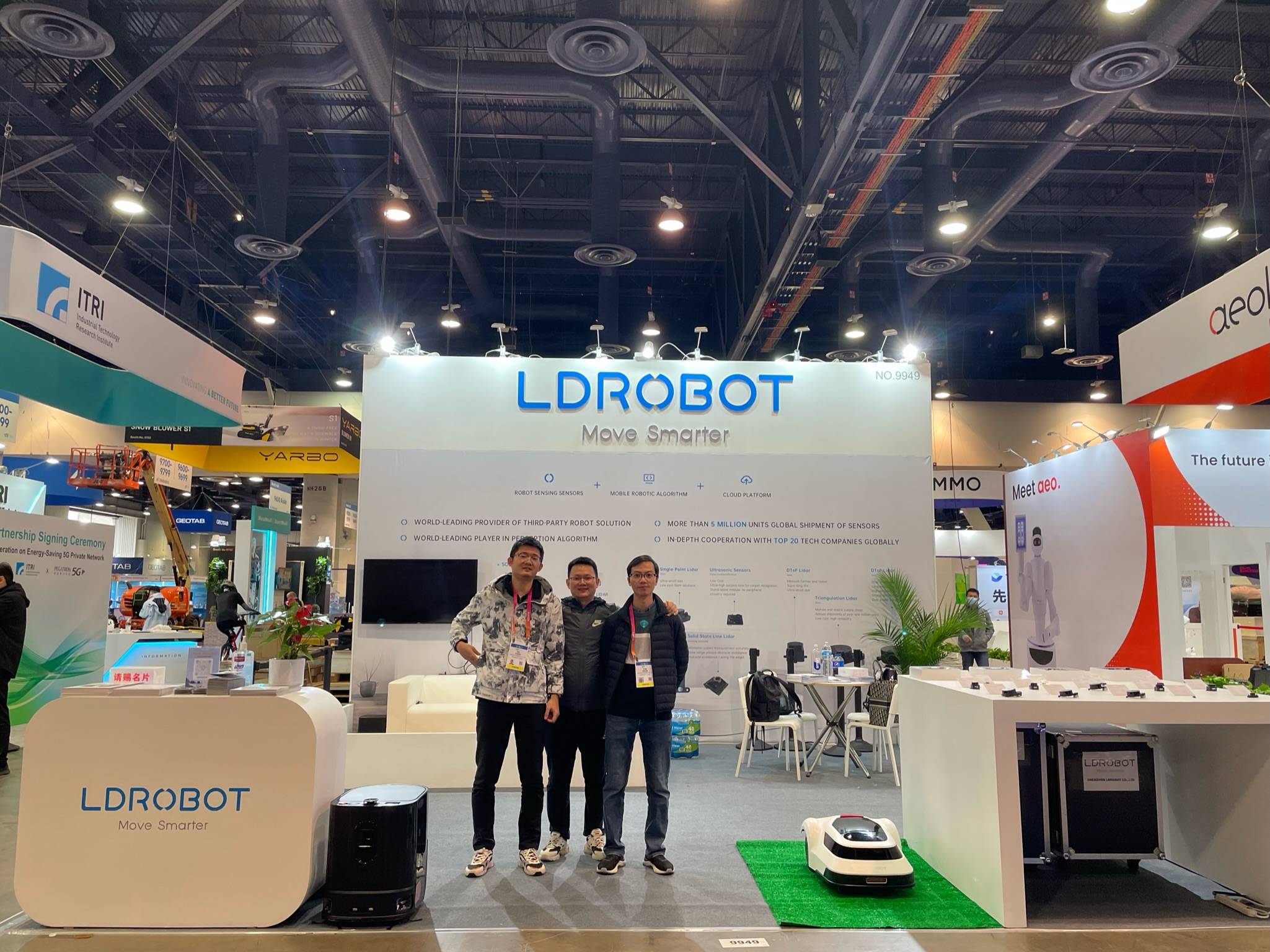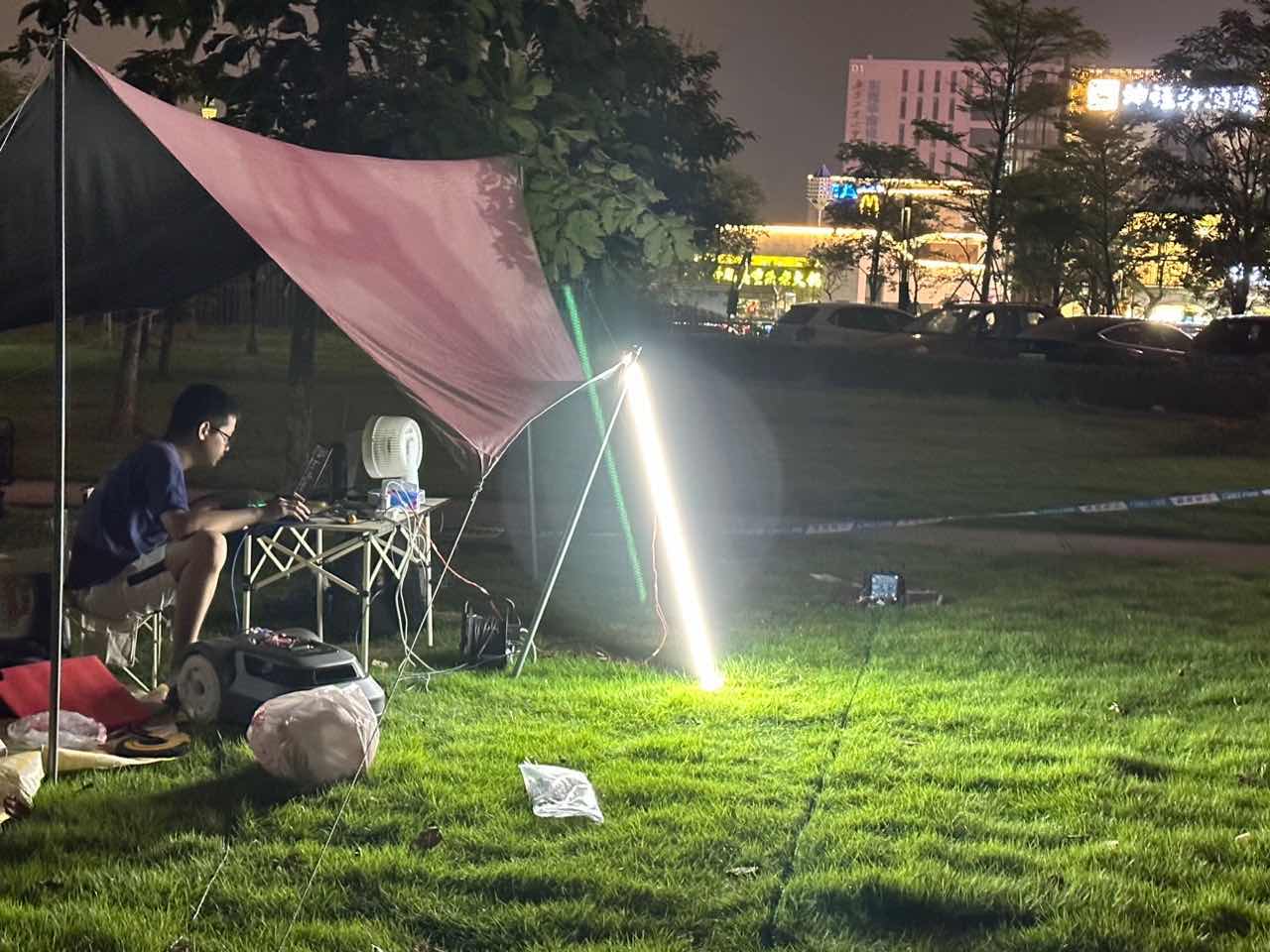 1. Technical Testing & Verification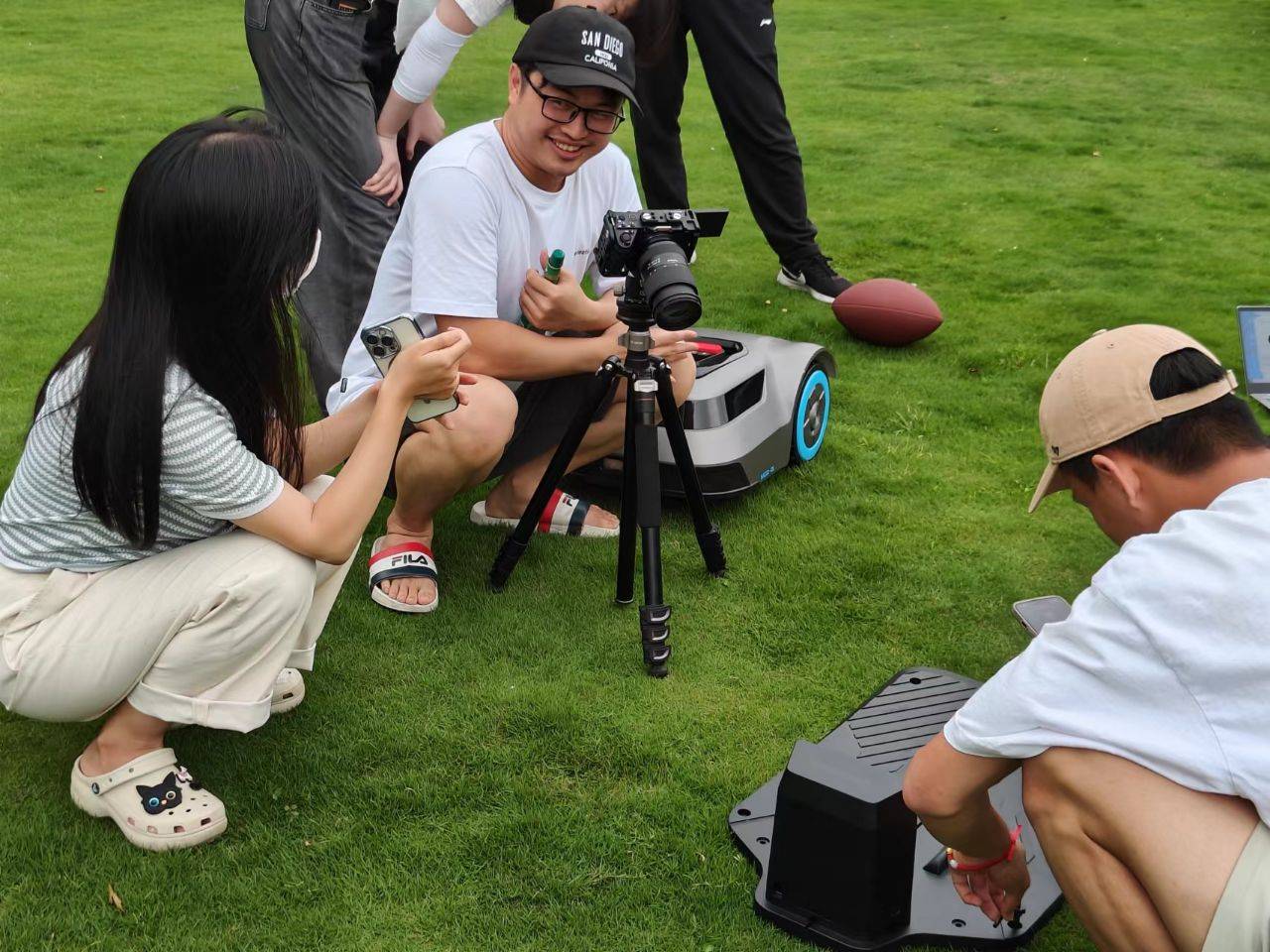 Everything is roasted in-house and to-order. We never have old coffee sitting around waiting to be sold. We roast it when you order it and we pride ourselves on continuously learning about our customers and our industry so we can be the best at what we do to serve you better. This process & practice allows us to give you an amazing coffee experience every time! In a sea of coffee options, you chose us so we want to show our appreciation by providing an excellent product.



PASSIONATE ABOUT COFFEE.
FANATICAL ABOUT FLAVOR.
Give us a call or mail us by anytime, we endeavor to answer all inquiries as soon as possible. We will be happy to answer your questions.
or email at sales@anthbot.com