MGC 01 With Automatic Navigation And Programming By Patented C-TOF Technology
Revolutionize your lawn care with Anthbot, Smart, efficient like never before, experience the luxury of effortless lawn maintenance.






Wire Broken Points Detection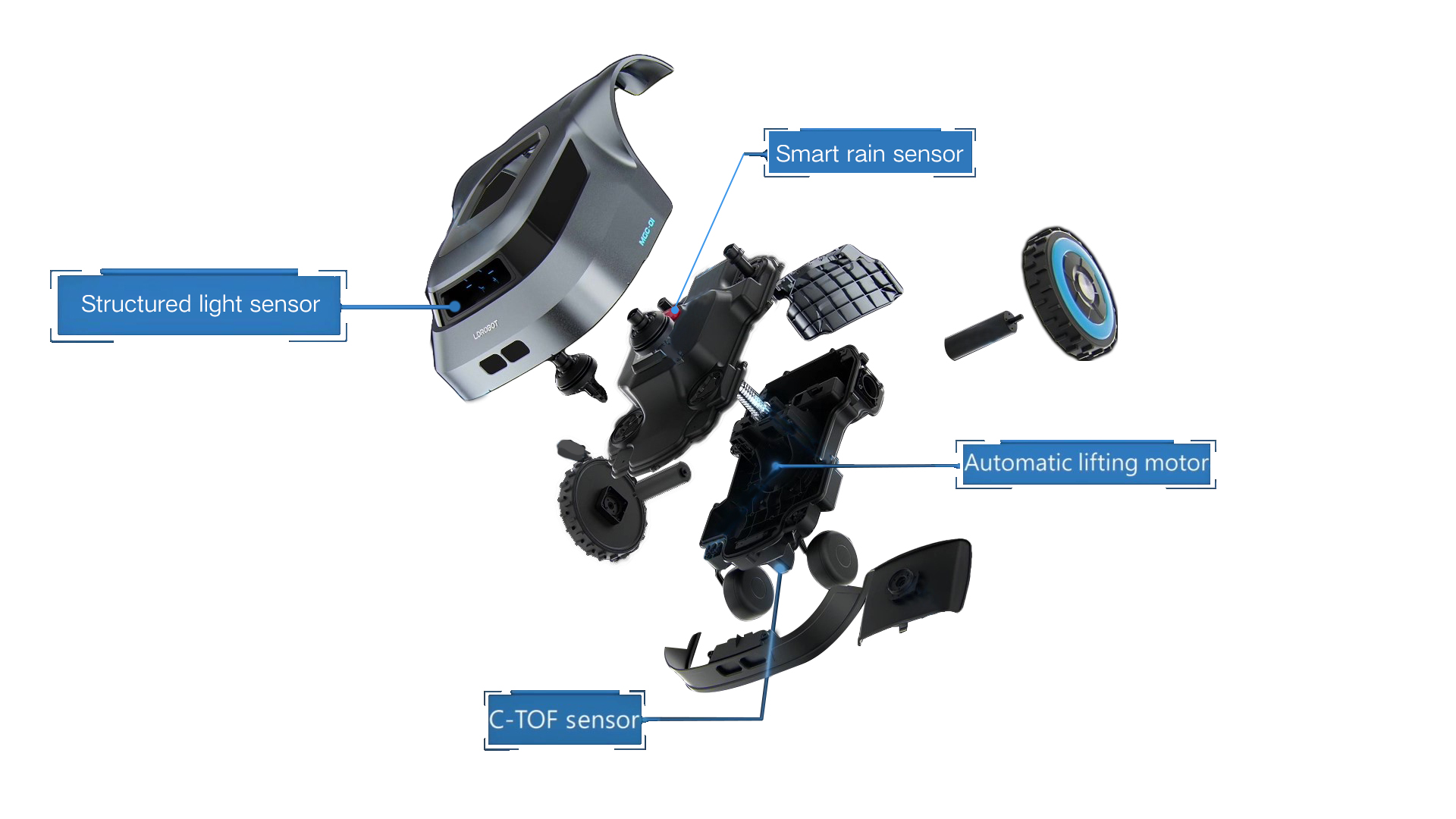 High-precision Autonomous Navigation System Delivers Exceptional Results
Provides real-time precise location data based on acquired map data.
Achieves one-click automatic map construction via the app.
Programmed parallel mowing routes enable fast mowing, mowing area max optional: 300/500/1000㎡.
The App map divides the grass into multiple zones.
Detecting Broken Wires Automatically
Anthbot's revolutionary cable fault detection makes repairs simple and effective, ensuring uninterrupted mowing.  
Excellent Outdoor Survivability Without Any Manual Intervention
Precise Obstacle Avoidance
Structured light sensor has a wide view field and high scanning accuracy.
Obstacle Height of 30-70mm
Motor will automatically lift to avoid being trapped on uneven ground or encounter obstacles.
Able to handle even complex terrain with ease.
High Waterproof Level of IPX6
Easy cleaning, simply spray down with your garden hose!

-Anthbot is Your Trustworthy Landscaper-
Consistent software upgrading makes your Anthbot brand new.
Replaceable battery pack increase lifespan.
All components are safe and stable.
Handle the most challenging terrain
Constantly innovation driven team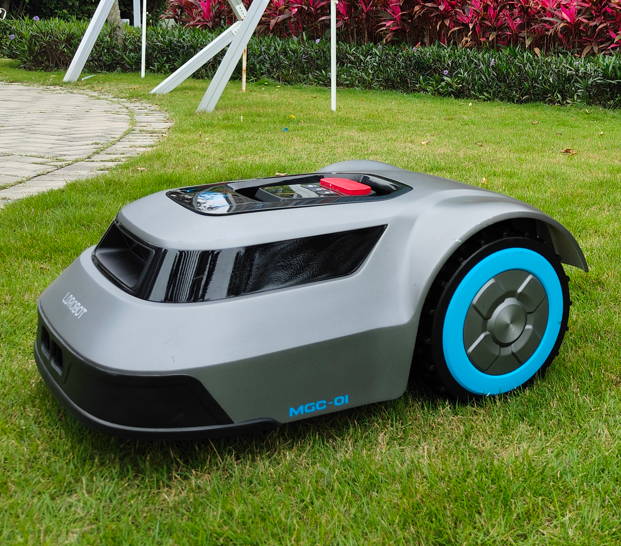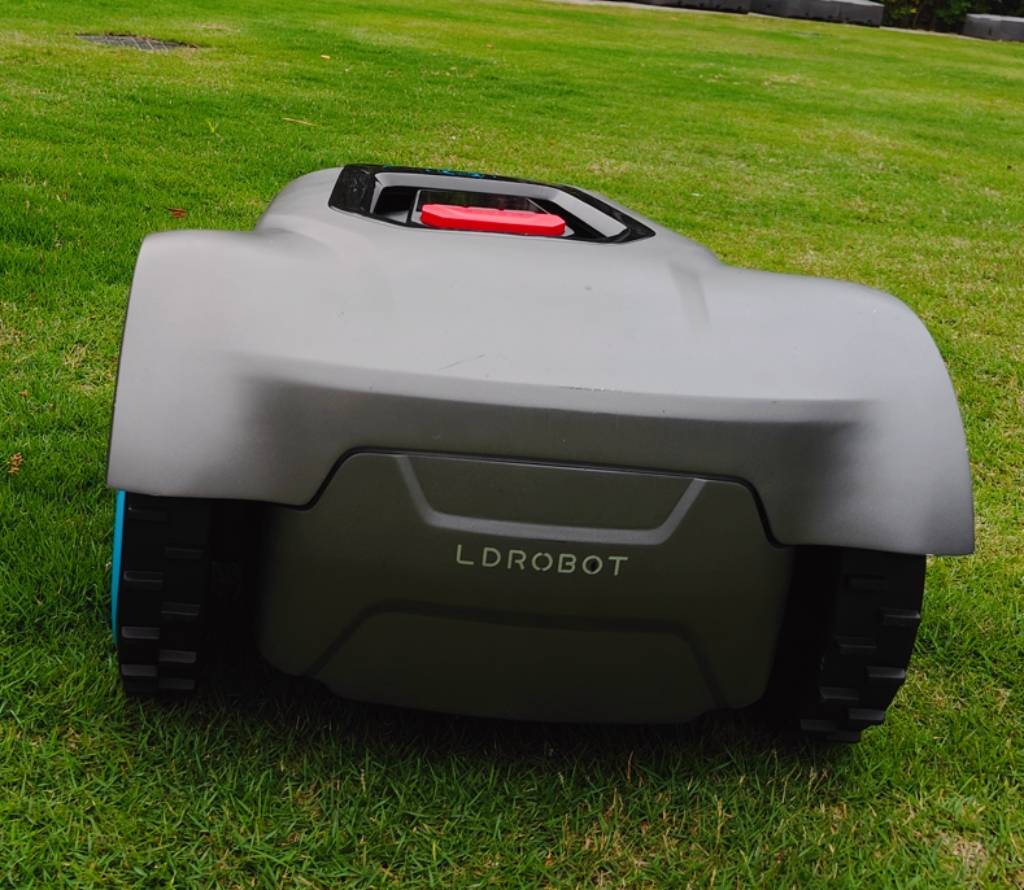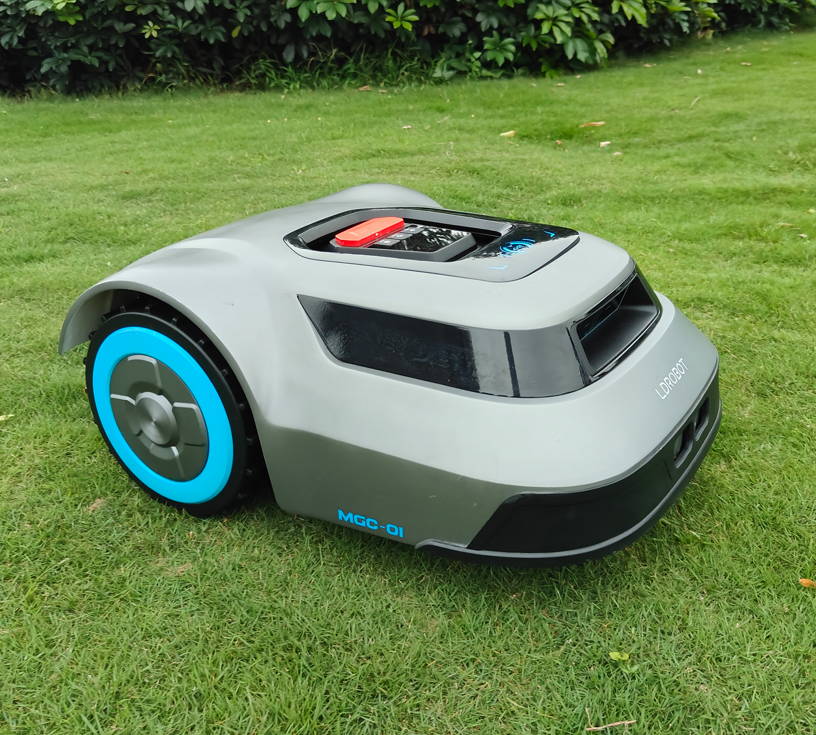 Revolutionize your lawn care with Anthbot, Smart, and efficient like never before, gives you an effortless lawn with every use.